Submitted by Fred Straker on
iCloud Drive brings new functionality to iCloud for those running iOS 8 and OS X Yosemite. Even Windows 7 and later can join in the fun via iCloud for Windows 4.0. While iCloud Drive adds the ability to use Apple's massive data centers for general storage, there are limitations when using iOS 8.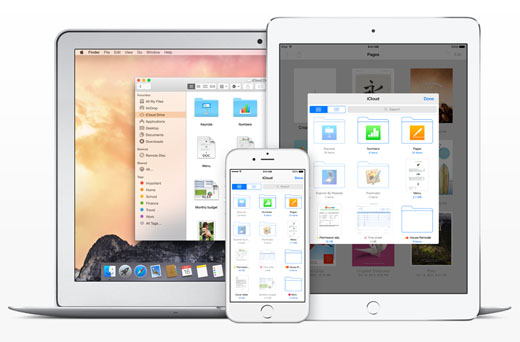 Spoiler alert: there is no Finder equivalent or iCloud Drive app for iOS that provides browse access to all of the files stored in an iCloud account. Individual apps such as the iWork suite are iCloud Drive compatible, and will only provide access to files associated with the app.