Submitted by Sammy Snyder on
Square has updated its money transferring app, Cash, to version 2.0. The update adds several improvements, like the ability to request or send money to anyone in your address book even if they do not have the app installed. The app has also received a makeover that promises to deliver a "faster sending interface". Other new features include the ability to import your address book, add notes to payments and receive push notifications for payments and requests.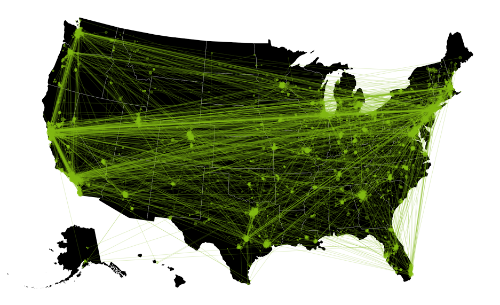 Cash users have sent and received hundreds of millions of dollars through the app, according to Square. Square says people use their app to split dinner bills, group vacations and even pay for school supplies. Users can request money from up to 25 people at once, which is perfect for reminding the deadbeats in your fantasy football league that they still owe their entry fee.