Submitted by Anders Batten on
It has been a bumpy start for Apple's Health app, but more developers are getting on board now that all the kinks have been ironed out. For example, Nike has finally updated one of its iOS apps with Health app integration. On Tuesday, the footwear company rolled out version 4.6 of its Nike + Running app with Health app support and other new features.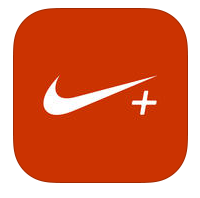 The app now includes a new quick start feature and the ability to swipe in any direction to access your music or running stats. The app has also been updated with elevation tracking for the iPhone 6 and iPhone 6 Plus, and it is now capable of delivering more accurate and detailed running information by tapping into your Health app data. You can view the entire changelog below.