Can I listen to my Spotify playlists on HomePod? How do I play songs from Pandora on HomePod? Does my Tidal subscription work with HomePod?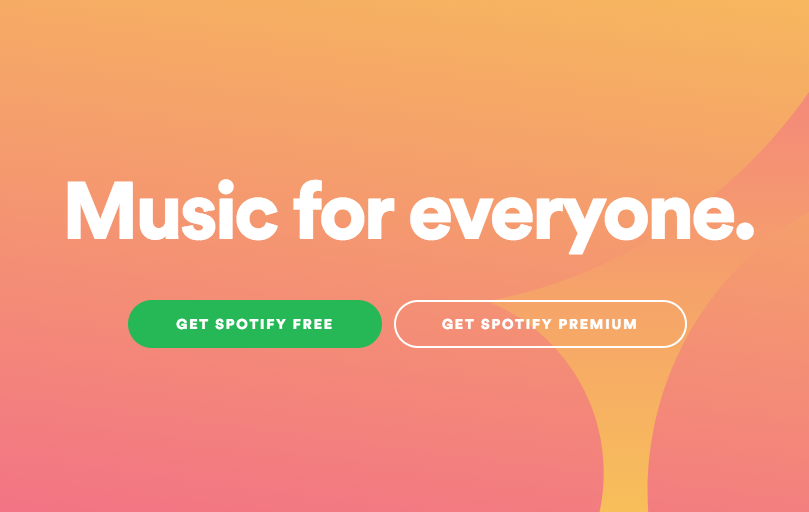 Yes, music services other than Apple Music can be played on HomePod with AirPlay.
The HomePod is fully integrated with Siri and Apple Music. Other streaming music services, such as Pandora, Spotify, Google Play Music and Tidal can be played over the HomePod using AirPlay. Unlike some other speakers, HomePod does not play music over a normal Bluetooth connection.
Click here for instructions on connecting to HomePod with AirPlay
. Once connected to the HomePod the audio playing on your iOS device will stream over the HomePod.
Non-Apple devices must be compatible with AirPlay to connect to the HomePod.