Does HomePod require a plug? Can I charge Apple HomePod with a Lightning cable? Does the HomePod take batteries?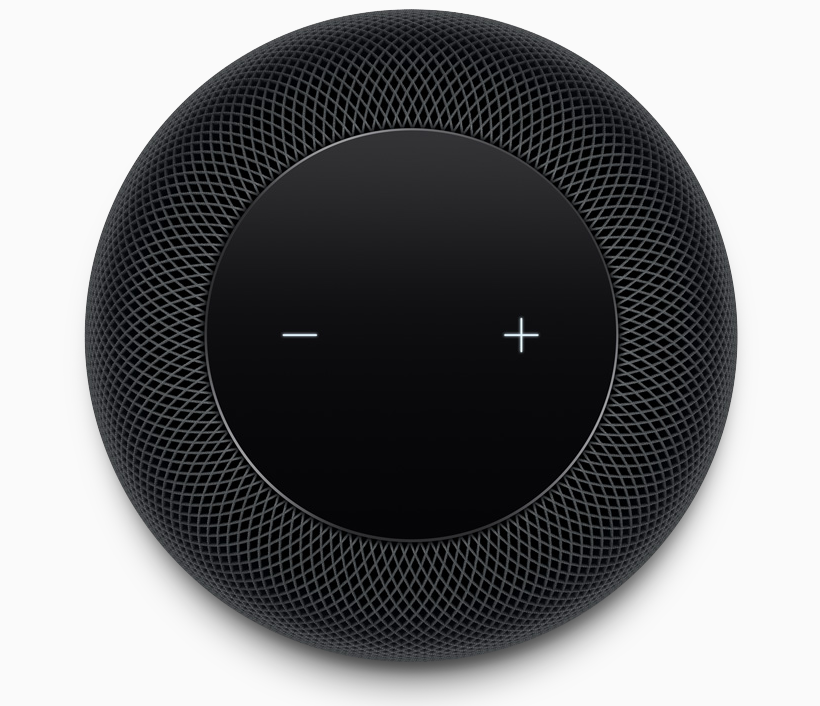 No, Apple HomePod requires an electrical outlet.
Despite photos of HomePod on Apple's official website, the device does have a power cord. The power cable is connected to the bottom of the HomePod and connects to a standard electrical outlet.
The HomePod does not contain batteries, therefore it cannot be charged. Taking the HomePod to a location without access to electrical power means the smart speaker cannot be used.