Submitted by Marshall Walker on
BGR, the tech blog who announced that the iPhone 5 would be here in a few weeks, dusted off an old iPhone rumor by claiming they got their hands on an internal iOS test build that features property list files for LTE.
BGR says Apple's carrier partners are testing LTE capable iPhone models, much like Sprint employees are testing the iPhone 5. And the LTE rumors didn't stop there. Today, Engadget fueled the fire by publishing an image of 4G LTE equipment inside an Apple store.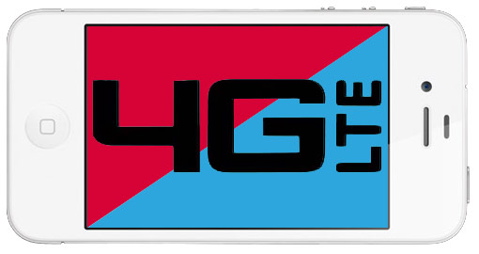 The Engadget tipster revealed that AT&T installed a piece of equipment that supports 700MHz and AWS bands in an unnamed Apple store. In March, AT&T revealed its plans to use T-Mobile's 700MHz LTE spectrum if their merger ever went through.
Engadget's spy also said that the Apple Stores in their area are beefing up its floor staff. Both sources note that this doesn't necessarily mean we'll see a 4G LTE iPhone this year, but the timing is curious.
[via
Engadget
]
UPDATE: Engadget removed the picture before I published this story.