Submitted by Marshall Walker on
Developer Jeff Broderick has come up with an easy way to call someone by turning their contact info into an app icon on your iPhone's home screen. The QuickContact web app eliminates the need for you to search through your contact list for frequently called friends and family. Just add the contact info of a person you call frequently, and QuickContact will create a shortcut for them on your home screen.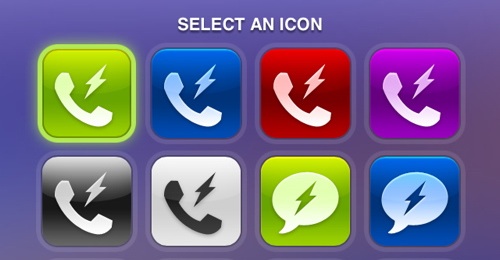 You can choose from 15 pre-made app icons or upload your own for a simple one-touch messaging solution. The app requires access to your device's Settings and that you enter the information for all of your contacts. Broderick says the process is safe and no information is saved, but use it at your own risk.
To add a QuickContact app icon visit https://brdrck.me/quickcontact/ on your iOS device. It's a very simple process that only takes a few minutes.