Submitted by Marshall Walker on
Sony officially launched its Music Unlimited app for the iPhone in New Zealand on Monday. The app should be available in the U.S. and other supported markets soon. It is free to download and offers two paid subscription options: a $4 Basic plan and a $10 Premium plan with 30-day free trial. The music streaming service was previously only available to Android and PlayStation 3 owners.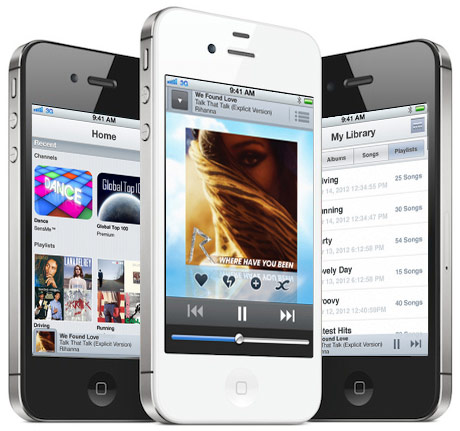 The Basic plan grants you access to all the basic channels, while the Premium plan offers access to Sony's full catalogue plus other goodies (see list of Premium features below). Spotify users should know what to expect. The Sony Music Unlimited app is compatible with the iPhone and iPod. It's also compatible with the iPad but it's not optimized for the device.
Music Unlimited Features
- Stream as much as you want.
- Enjoy ad-free Channels programmed in a wide range of genres, moods, eras, and more. No skip limits.
- Listen to your personal collection of songs and playlists when matched via any PC using Music Sync.
- Discover your next favorite song with Music Unlimited's recommendations. Listen to your music from your iPhone, iPod Touch and iPad.
Premium Subscribers also get
- Play any song on demand from the Music Unlimited catalog of millions of tracks.
- Add any song or album from the catalog to your personal library for easier access.
- Add to and edit playlists you create on the Music Unlimited web application.
- Browse Premium Channels and the top songs in your favorite genres.
- Listen to new releases added weekly.
[via 9to4Mac]