Submitted by Frank Macey on
Apple looks to be on track for an iPhone 5 launch in China just two months after its initial release in the US. According to a report cited by MacRumors, China Telecom Chairman Wang Xiaochu expects the iPhone 5 to be approved by the government in early December.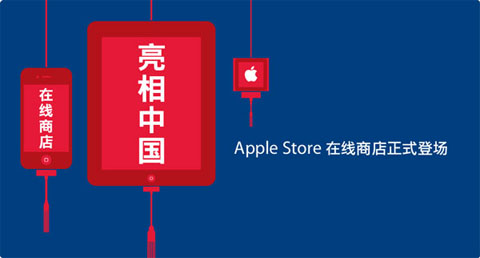 The market for mobile devices in China is expansive and includes the world's largest carrier, China Mobile with 665 million subscribers. Grey market iPhone 5 units imported from other countries are already in high demand. The iPhone 4 rapidly sold out after its launch in China during September 2010.
China's State Radio Management agency has already given the iPhone 5 preliminary approval for sale in the country. Analysts are looking toward China to help boost Apple's holiday-quarter sales and lift the company's stock price. China already contributes up to 16 percent of total revenues at Apple, accounting for over $5.7 billion in sales.
Apple expects to roll out the iPhone 5 on 240 carriers serving 100 countries before the end of 2012. Demand is still outstripping supply as shipping times in the US are currently 3-4 weeks on the Apple Store online.