Submitted by Frank Macey on
Apple just made it more difficult for sketchy developers to rip off App Store customers with a bait and switch. The scam was a loophole of sorts in the application approval process. After submitting an app and winning approval from Apple, developers were allowed to change or update screenshots by themselves. An example of a legitimate App Store screenshot is pictured below.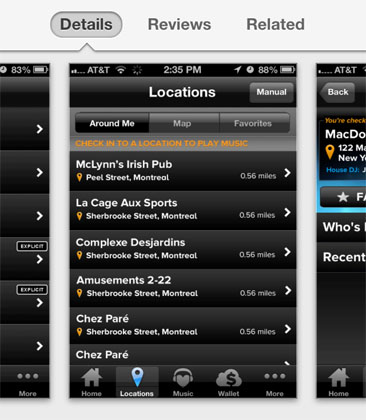 As some of our readers have unfortunately discovered, some developers took advantage of this power and added screenshots that had nothing to do with their app. In fact, there have been many cases of apps that were pulled from the App Store after Apple discovered they were duping people into buying under false pretenses.
MacRumors cites several examples, including a Pokemon game and many apps purporting to be an iOS version of Minecraft. It's likely that hundreds of people lost money before these apps were quickly pulled by Apple. Luckily, there have been reports of Apple refunding money stolen from users by these scam developers.
The official Apple announcement from the Developer Portal states:
Beginning January 9, app screenshots will be locked in iTunes Connect once your app has been approved. New screenshots may be uploaded when you submit a binary for an update to an existing app or a new app.