Submitted by Frank Macey on
Getting a refund for an app purchase that didn't work out? If the refund is granted, don't expect support for any copies that remain installed. Until recently, App Store customers who received a refund for a particular app could still download updates and even reinstall the app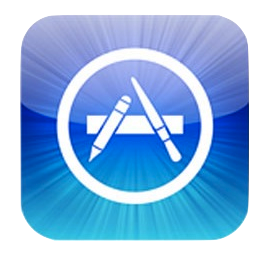 This is no longer the case, as Apple now prevents an Apple ID that has received a developer refund from receiving updates or redownloading the "returned" app. App Store refunds can easily be requested for a variety of reasons, ranging from accidental purchases to poor functionality. Once approved, the purchase price is returned to the payment method on file.
Subsequently updating or reinstalling the app now results in the following message:
Update Unavailable with This Apple ID. This update is not available for this Apple ID either because it was bought by a different user or the item was refunded or cancelled.
Customers who have refunded OS X apps in the Mac App Store will also notice that these apps cannot be updated.
Some reports indicate Apple has been preventing the updating or reinstallation of refunded apps for some time now, and only the pop-up message is new. In any case, Apple continues to refine and improve App Store functionality and service.