Submitted by Anders Batten on
Apple's rumored low-cost iPhone could feature a "chassis mixed with plastic and metal" instead of the reinforced glass or unibody metal used for the current models, according to a report by the DigiTimes.
Bloomberg and the Wall Street Journal both claim Apple is working on a $99 to $149 "entry-level" iPhone to "attract customers in developing nations". It also believed the more affordable iPhone will be made available in the U.S. sometime this year.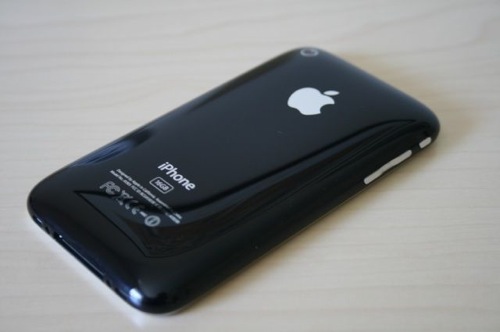 Previous rumors have suggested that the new iPhone will feature components from older models, a 5-inch display and a new exterior design. The possible older components and plastic body would help Apple keep the cost down for the new model.
There has also been some confusion as to comments made by Phil Schiller, Apple's senior vice president of worldwide marketing, regarding a new low-cost Apple handset. Reuters has withdrawn an article headlined "Apple exec dismisses cheaper phone as a market share grab-report," after Reuters claims the original Shanghai Evening News report it sourced, "was subsequently updated with substantial changes to its content".
The original translated quote read:
"At first, non-smartphones were popular in the Chinese market, now cheap smartphones are more popular and non-smartphones are out. Despite the popularity of cheap smartphones, this will never be the future of Apple's products. In fact, although Apple's market share of smartphones is just about 20%, we own the 75% of the profit."
Releasing a "low-cost" iPhone would be a big change for Apple, who is known for only releasing high quality products. However, Apple did use older components to keep the cost of its recently released iPad mini down.