Submitted by Marshall Walker on
Tech bloggers, analysts and all those unnamed secret sources seem to agree on one thing; Apple will embrace the mid-range/pre-paid mobile phone market this year. What they don't agree on is how they will do it. Will Apple follow tradition and discontinue the iPhone 3GS, or will they give it a new look and offer it at an affordable price? Some people believe that they preparing to launch two new models, the iPhone 5, and a cheaper device to attract people on a budget. Decreases in the iPhone 3GS supply chain seem to suggest that the device is on its way out. This could be a sign that Apple is clearing space for their rumored new models.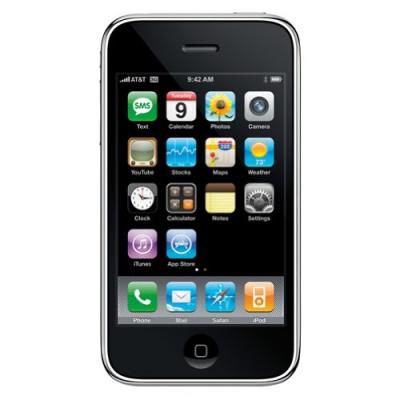 Several sources revealed to 9to5Mac that shipments of the iPhone 3Gs are rapidly decreasing in other countries and even the United States. A decrease in iPhone 3GS stock could be a sign that the device's days are numbered.
"We have heard from reliable sources at a major European iPhone carrier that stock of the iPhone 3GS is unusually low, with little stock coming through for the next few weeks. An accurate source at a major U.S. based iPhone reseller also reported to us that stock of the iPhone 3GS is significantly lower than usual.
The 9to5Mac report seems to suggest Apple is getting ready to ditch the iPhone 3GS, but with so many signs pointing to Apple breaking tradition this year, perhaps there is another reason for the decline? Apple could be preparing for a decrease in sales due to the launch of the iPhone 5, or as 9to5 suggests, the iPhone 3GS could be getting an upgrade.
The iPhone 3GS has already been
reduced to $20
, and
refurbished models
are going for as low as a penny. I don't know how much more "affordable" a device can get. Apple planning on giving it a new look doesn't seem very exciting or to have much of a point. Can you imagine Steve Jobs showing off the "new iPhone 3GS" as part of Apple's big announcement this year? I guess anything is possible.
[via 9to5Mac]