Submitted by Chad Shmukler on
Though many people thought that purported legal pressure and/or simple fear was going to prevent the iPhoneSIMFree software, which performs a full software unlock on the Apple iPhone, from ever seeing the light of day - think again. After reports earlier in the week that the iPhoneSIMFree program was purchased by third party, the software is now available for purchase worldwide.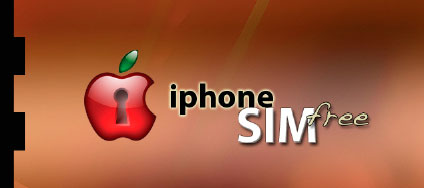 Currently, four different online retailers are selling the iPhoneSIMFree software, and all at a different
target price. Prices range from $50-$100 USD. Only one US retailer, a company called Wireless Imports, has dared to sell the software. Overseas, there are three other retailers: iPhoneWorldWideUnlock in Australia, iPhone4arab in Saudi Arabia, and 1digitalphone in Germany.
You can also find a 6 page tutorial on the iPhoneSIMFree website, which details the steps required to perform the unlock on the iPhone. From the looks of the tutorial, the process is relatively straightforward and takes only a couple minutes.
A word of warning to those considering purchasing iPhoneSIMFree: online retailers are protecting themselves against an Apple update which re-locks the phone. Should you purchase and use iPhoneSIMFree, and later update and re-lock your phone, you will have to purchase an updated version of iPhoneSIMFree to unlock your phone again (should one even become available).