Submitted by Anders Batten on
It looks like the rumor mill was correct in predicting that Apple would announce the iPhone 5c and iPhone 5s at its press event today in Cupertino, California. This is the first time Apple has announced two new iPhone models at the same time.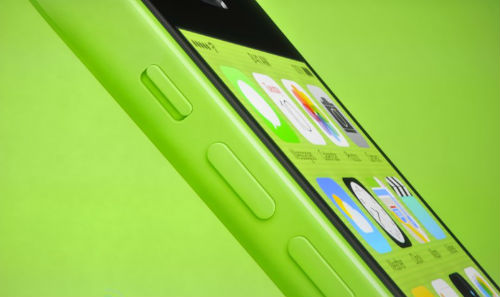 The iPhone 5s is the successor to the iPhone 5, while the iPhone 5c is a lower-cost plastic model for budget minded consumers. The iPhone 5c will be available in lime green, white, yellow, red and blue starting at $99 on contract for the 16GB model, and $199 for the 32GB model. It is powered by the same A6 processor as the iPhone 5, and features a 4-inch Retina display.
The iPhone 5c also boasts an 8MP rear-facing camera, an improved front-facing camera for better low light performance, better battery life, plus LTE and Bluetooth 4.0 connectivity.
Both the iPhone 5c and 5s will be available on September 20th. iPhone 5c pre-orders will open on September 13th.