Submitted by Anders Batten on
The iPhone 5c price war rages on. Hours after Best Buy announced it would offer the new handset for only $50, RadioShack announced the same deal. Both electronics retailers will give customers a $50 gift card when they buy a $99 iPhone 5c. However not to be outdone, Walmart just announced it would begin selling the 16GB model for only $45 throughout the holiday season.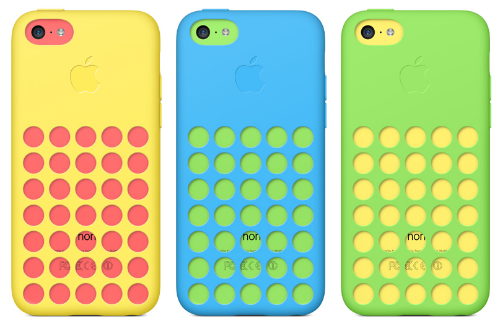 This is a great opportunity to make a profit by selling your old iPhone while still upgrading to Apple's latest handset. Both Gazelle and Nextworth are accepting trade-ins for all used iPhone models in working condition. You can get up to $115 in cash for a used iPhone 4, and up to $320 for a used iPhone 5. This is much better than Best Buy and RadioShack's $50 gift card deals. It also allows you to have enough money to take advantage of Walmart's $45 sale, and still have enough left over to pay off your carrier's early termination fees if you're still under contract. You can compare trade-in values for all the iPhone models here.
If you're keeping score, Sprint still has the best iPhone 5c deal. The carrier is offering the "unapologetically plastic" phone for free to new customers who switch carriers. You can also get $100 off the iPhone 5s by switching to Sprint.
Walmart's iPhone 5c sale begins today, and RadioShack's gift card deal starts tomorrow and ends on November 2.