Submitted by Frank Macey on
RadioShack has dropped in-store pricing on the iPhone 5s and iPhone 5c to its lowest offer yet. With a two-year contract, the iPhone 5s can be purchased starting at $79.99, and the iPhone 5c at $29.99. The deal comes hot on the heels of its April iPhone 5s promotion offering $100 off.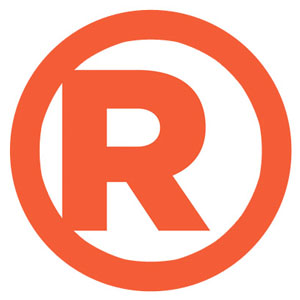 Customers can take advantage of these promotional prices on 16 GB iPhone models with service on AT&T, Sprint or Verizon networks. Trade in a working iPhone 4S and RadioShack will hand over a brand new iPhone 5s for free. Participants in the company's Trade & Save program can also get the iPhone 5c for no charge.