Submitted by Sammy Snyder on
Boost Mobile announced today that it would begin carrying the iPhone 5s and 5c beginning on November 8. The Sprint-owned company is not the only prepaid carrier to offer Apple's newest handsets. Virgin Mobile is already selling both the iPhone 5s and 5c for $549 and $449, respectively. Cricket will begin selling both devices on October 25, and US Cellular announced it will also offer the 5s and 5c on the same day as Boost Mobile.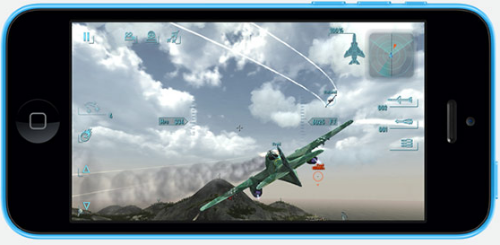 Boost offers its customers unlimited talk, text and data starting at $50/month, and Daily Unlimited plans starting at $2. Boost users can also reduce their monthly payments to as little as $35/month by making their payments on time.