Submitted by Marshall Walker on
If you are planning to buy an iPhone 5 from Virgin Mobile tomorrow, you may want to check RadioShack first. The Shack is extending its $50 trade-in deal to Virgin Mobile iPhones. This means you could potentially nab an off-contract iPhone 5 for only $450, instead of $500. Virgin Mobile will be selling the 16GB iPhone 5 for $549.99 online and in stores starting June 28th. The 32GB and 64GB models will only be available through VirginMobileUSA.com for $650 and $750, respectively. This includes Virgin's no contract $30/month unlimited plans.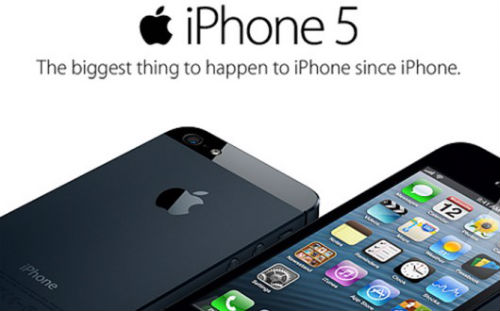 RadioShack is also offering deals on the iPhone for AT&T, Sprint, and Verizon customers. A lot of The Shack's iPhone deals are in store only, and the Virgin Mobile deal also only applies to "eligible trade-ins". Also don't forget, a lot of other retailers are currently offering trade-in deals in anticipation of the next-generation iPhone. You may want to shop around, or wait until this fall before locking yourself into any new two-year contracts.
RadioShack typically hasn't been known as the go to place for high-end smartphones, but they have been offering some great deals lately. For example, The Shack gave $100 in free Google Play credit to anyone who bought an HTC One this weekend.