Submitted by Marshall Walker on
Well that didn't take long. Best Buy is already offering the iPhone 5c for only $50. Customers who buy the new Apple handset from the electronics retailer will receive a $50 gift card with their purchase. Best Buy is also offering the same deal on Samsung Galaxy smartphones, including the Galaxy S 4.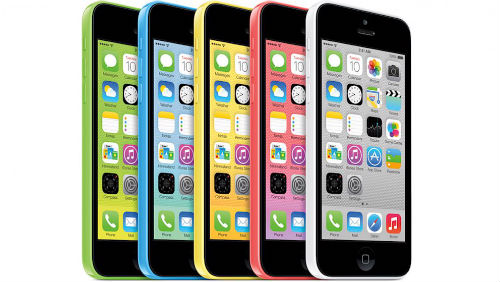 This is the next best deal after Sprint's free iPhone offer, but you have to be willing to switch carriers to take advantage of Sprint's discount. Both Target and Walmart are selling the iPhone 5c for $80, meaning Best Buy does currently have best deal on Apple's "unapologetically plastic" handset.
You'll have to head on over to your local Best Buy store to take advantage of this deal, because Best Buy does not offer Apple products through its online store.