Submitted by Frank Macey on
Looking for a deal on the soon-to-be obsolete iPhone 5? Best Buy is running a special over Labor Day weekend for those looking to trade in a working iPhone 4 or iPhone 4S. Besides taking your old iPhone, Best Buy will ask for your signature on a two-year service contract with AT&T, Sprint or Verizon. In exchange, the iPhone 5 can be had for half price.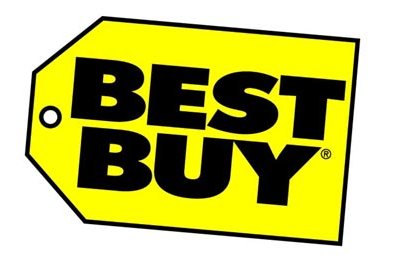 That's right, a full 50% off on both the 16GB or 32GB iPhone 5, brand new. This equates to $100 savings on the 16GB model and $150 savings on the 32GB iPhone 5. CNET explains that the deal is good from Friday August 30 until Monday September 2, 2013. Of course, your old iPhone must not be water damaged or have a busted display.
In order to take advantage of this Labor Day iPhone 5 sale, Best Buy customers must be eligible for an upgrade with their current carrier. iPhones without a contract or unlocked iPhones aren't part of the deal, nor can anyone get the 50% off deal with a T-Mobile iPhone 5. The good news is that Best Buy will evaluate your trade-in and if it's worth more than the amounts above, the difference will be awarded in a Best Buy gift card.
Apple watchers are expecting the company to reveal the next generation iPhone on September 10th, with the device hitting shelves shortly afterward on September 20. It's not clear whether or not Apple will continue to offer the current model iPhone 5. The company plans to release a less-expensive iPhone 5C that will ship with a plastic back in multiple colors. The iPhone 5C sports iPhone 5 internals despite the redesigned exterior.
Head over to Best Buy this holiday weekend to take advantage of the half price iPhone 5 trade in offer.