Submitted by Frank Macey on
Four weeks. That's how long the latest Best Buy iPhone sale will go on once it starts on Sunday, May 26. So what is the store offering to new customers who sign a two-year contract? No less than $50 off every iPhone 4, iPhone 4S, or iPhone 5 purchased during the sale period.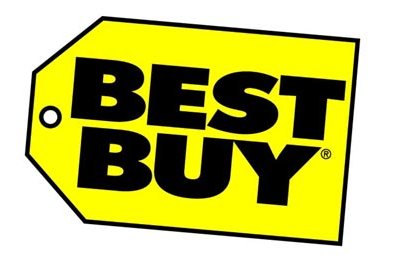 The great news is the $50 off deal applies to your choice of three different wireless carriers, AT&T, Sprint or Verizon. According to AllThingsD, Best Buy is also offering discounts on several Android smartphones for one week from Sunday May 26 to Saturday June 1. Unlike these deals, the sale on all iPhone models will continue until June 22.
The iPhone sale at Best Buy means a 16 GB iPhone 5 can be purchased for only $150. The 2013 WWDC kicks off in San Francisco on June 10, with Apple widely expected to reveal iOS 7 at the annual keynote presentation. Rumors of a next generation iPhone launch have not been confirmed, as supply chain sources and analysts point to a fall release for the next generation handset. There is always the possibility that Best Buy is reducing prices to clear out inventory ahead of a new device release.
When it comes to the Android smartphones on sale next week, they include $50 off the Samsung Galaxy S3 on AT&T or Sprint, $150 off the HTC Droid DNA for Verizon, or $100 off the HTC One X on AT&T. These discounts mean the HTC One X is free with a two-year contract, and the other Android phones are just $50.
Chances are as the next big Apple announcement approaches there will be even more opportunities to pick up a brand new iPhone at a reduced price.