Submitted by Frank Macey on
Sometimes a promotion comes around that sounds too good to be true. If you're one of the millions of Americans who still has some last-minute holiday shopping to get done, there's a gift card deal ending today, Saturday December 22. Best Buy is selling iTunes gift cards at 20 percent off face value.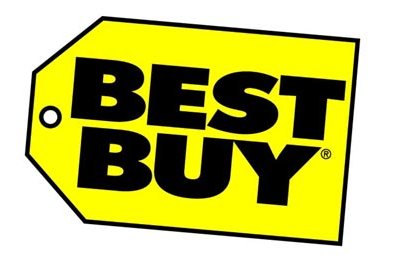 The discount applies to Apple iTunes gift cards purchased in Best Buy stores at denominations of anywhere from $15 to $100. The recipient can redeem the iTunes gift card for apps, books, movies, music and television shows and even spend the money on the Mac App Store.
One thing you can't use an iTunes gift card for is purchases at Apple retail stores, or the online Apple store. This is a different kind of gift card. You can buy the iTunes gift cards for a discount from Best Buy online if you select in-store pickup of the item. The specific physical gift cards that are on sale at the store include:
$15 iTunes card for $12
$25 iTunes card for $20
$30 (three $10 iTunes cards) for $24
$50 iTunes card for $40
$100 iTunes card for $80
There's still time to cash in on this deal, even if you're buying a gift card for yourself. After all, if you're an avid iTunes user, why not take an extra 20 percent off of your own purchases?