Submitted by Bob Bhatnagar on
For those who aren't interested in ordering the Verizon iPhone 4 online, there's now a third location where you can wait in line and squabble over limited inventory. Best Buy has added its name to the list of retailers who will carry the Verizon iPhone 4 starting on launch day.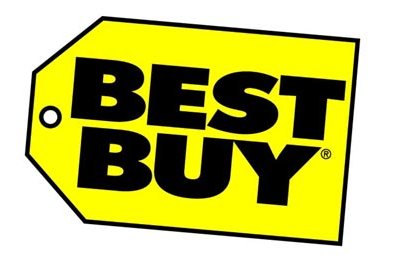 The third-party retailer joins the ranks of the Apple Store and Verizon Wireless in offering the CDMA iPhone 4 on February 10, 2011. Although it was rumored that Best Buy training materials hyped AT&T's network speeds as superior, company spokespeople have stated that the company has no interest in pushing one carrier over another. Best Buy intends to be neutral and offer consumers the best mobile phone for their individual situation and preferences.
Best Buy has offered the Apple iPad and AT&T iPhone for some time now, and the company plans to stay ahead of the curve when it comes to mobile electronics. High demand for the Verizon iPhone 4 is expected to put a strain on inventories across the nation, and Best Buy will sell units to customers on a first come, first served basis until stocks dwindle. Signing a two-year Verizon Wireless contract will qualify subscribers for subsidized pricing of $199 for the 16GB model and $299 for 32GB of storage.
Verizon Wireless requires iPhone subscribers to carry an unlimited data plan for $30 per month. Using the personal Wi-Fi hotspot for up to five devices costs an extra $20 per month and comes with its own 2 GB bandwidth cap. AT&T will offer similar plans with the release of the iOS 4.3 update, which will include native mobile hotspot functionality.
Verizon iPhone 4 pre-ordering began today at 3 AM EST for existing Verizon Wireless customers. New subscribers to the network will be able to order the iPhone 4 online starting early on February 9 and the device will finally hit shelves when stores open on February 10.