Submitted by Marshall Walker on
If you haven't already done so, there is still time to trade-in your older iPhone model and upgrade to an iPhone 5s... Especially if you're holding out for the elusive gold edition. Some trade-in services such as NextWorth and Gazelle are still offering around $200 for used iPhone 4S models in working condition. "Working condition" normally means the phone powers on, does not have a cracked display and has zero water damage.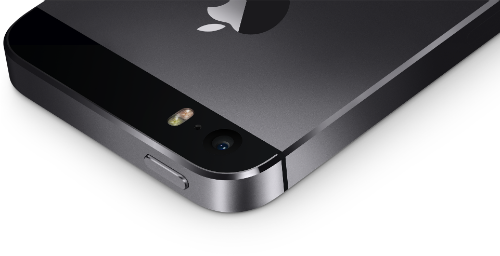 You can even trade in your phone and have money left over for a new model if you're still locked into a carrier contract. For example, NextWorth is offering up to $323 for a used 64GB iPhone 5. That's enough money to pay off AT&T's early termination fee on a one year contract with around $120 left over to put towards a new iPhone.
NextWorth even offers money for older models such as the original iPhone and iPhone 3G, and other Apple products such as the iPad or iPod touch. Of course, how much money you receive all depends on your iPhone model, its condition and when you lock in your quote. Older models tend to decrease in value the longer they are around and each time a newer model is launched. Below is a table of iPhone trade-in values as of September 23, 2013. These quotes are based on iPhones that are considered to be in "good" working condition, and are subject to change. You should check directly with NextWorth and Gazelle for the latest values.