Submitted by Marshall Walker on
If you haven't already done so, there is still time to trade-in your older iPhone model and upgrade to an iPhone 5s... Especially if you're holding out for the elusive gold edition. Some trade-in services such as NextWorth and Gazelle are still offering around $200 for used iPhone 4S models in working condition. "Working condition" normally means the phone powers on, does not have a cracked display and has zero water damage.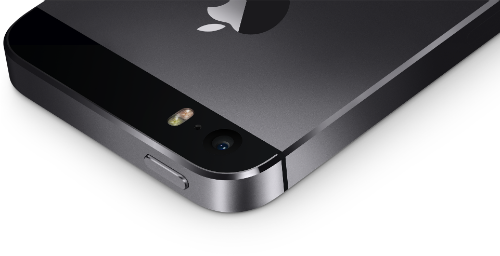 You can even trade in your phone and have money left over for a new model if you're still locked into a carrier contract. For example, NextWorth is offering up to $323 for a used 64GB iPhone 5. That's enough money to pay off AT&T's early termination fee on a one year contract with around $120 left over to put towards a new iPhone.