Submitted by Anders Batten on
Gazelle is offering an additional $10 to new customers who trade-in their older iPhones before October 4, 2013. This is the perfect opportunity to sell your iPhone 4, 4s or 5 before its value decreases. Currently you can get up to $300 for a working iPhone 5, and up to $120 for a broken model. That's enough money to payoff your carrier's early termination fees, or even upgrade to a new model. Of course this all depends on the current length of your contract, what model iPhone you want to sell, and the condition of the device.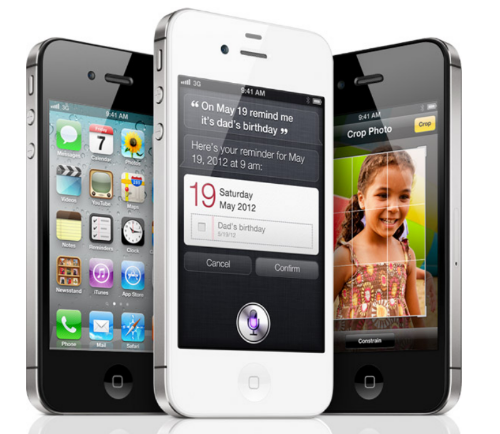 You can take advantage of this deal by visiting Gazelle's Become a Gazellionaire Sweepstakes page. Just click the "Start Selling" button at the bottom of the post to get started, and Gazelle will give you a quote for your iPhone after you answer a few quick questions about your device. You will also be entered into a sweepstakes to win $1 million if you decide to go ahead with the transaction.
The extra $10 on iPhone trade-in's is valid for new customers on iPhones with a trade-in value of $25 or more and expires on 10/4/2013 at 11:59PM. The Become a Gazellionaire Sweepstakes ends on 12/31/13 at 11:59:59 PM ET.