Submitted by Bob Bhatnagar on
Rumors of a Sprint iPhone have been flying around lately, but now the Wall Street Journal reports that the company has literally bet its future on the device. Apple's terms require Sprint to purchase at least 30.5 million iPhones over the next four years at a cost of $20 billion. The company has been struggling for years and its stock has lost 80 percent of its value since the first iPhone was sold.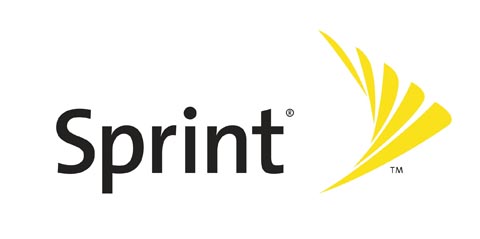 Sprint will be losing money on the proposition until at least 2014. The wireless carrier doesn't have much to lose considering it has been losing subscribers since its 2005 merger with Nextel. Sprint has half of the subscribers that Verizon and AT&T have and roughly 40 percent of these customers are pay-as-you-go.
Sprint CEO Dan Hesse believes that offering the iPhone could be the only thing that gets the company back on solid ground. Last month he cited the lack of an iPhone option as the primary reason why customers switch wireless carriers away from Sprint. If the move works it could propel Sprint to new heights and help the company compete again, however should it fail the last thing Sprint needs is to be locked into buying a bunch of iPhones it can't sell.
BGR has thrown gasoline on the fire by suggesting that Sprint will exclusively carry the iPhone 5. Sources have told the site that Verizon and AT&T will carry a souped up version of the iPhone 4, but will not get the iPhone 5 until next year. The Sprint iPhone 5 would be blazing fast by taking advantage of Sprint's 4G WiMAX network. Next year's models would be compatible with the 4G LTE networks being rolled out by AT&T and Verizon.
Sprint fans will have to wait until today's Apple announcement for further information on the iPhone 5. In the meantime, Apple and Sprint are refusing to discuss the matter.