Submitted by Frank Macey on
RadioShack has dropped in-store pricing on the iPhone 5s and iPhone 5c to its lowest offer yet. With a two-year contract, the iPhone 5s can be purchased starting at $79.99, and the iPhone 5c at $29.99. The deal comes hot on the heels of its April iPhone 5s promotion offering $100 off.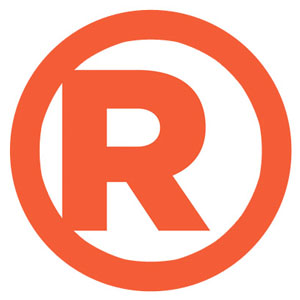 Customers can take advantage of these promotional prices on 16 GB iPhone models with service on AT&T, Sprint or Verizon networks. Trade in a working iPhone 4S and RadioShack will hand over a brand new iPhone 5s for free. Participants in the company's Trade & Save program can also get the iPhone 5c for no charge.
The iPhone 5s first arrived in September of last year in gold, silver, and space gray. Look for more retailers to jump on the discount bandwagon as the next generation iPhone 6 release approaches. The new handset is expected to launch in September with iOS 8.
RadioShack stores are offering the deal through June 9th. Here are more details directly from RadioShack:
Starting today, RadioShack will be offering our lowest in-store prices ever on the iPhone 5S and iPhone 5C. For a limited time the iPhone 5S (16GB) will be available on AT&T, Verizon and Sprint for free when trading in a working iPhone 4S (or $79.99 with a new or upgraded two-year contract). For those wanting some unique color options for their smartphone, the iPhone 5C will be available for $29.99 on the three major carriers or for free when using RadioShack's Trade & Save program.