Submitted by Frank Macey on
The motto save money takes on new meaning for Walmart customers looking to purchase a brand new iPhone. The company is now offering the iPhone 5s for $119 and the iPhone 5c for just $29. Both deals require a two-year service agreement with AT&T Mobility or Verizon Wireless.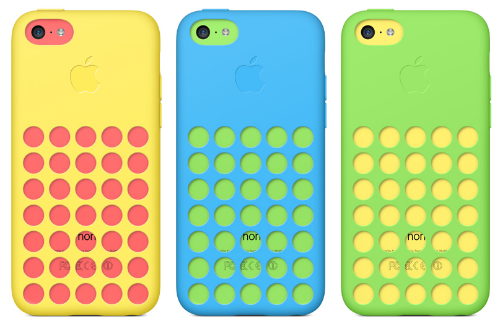 These new prices on 16GB handsets are highly competitive, slashing $26 off the previous iPhone 5s price, and lowering the iPhone 5c cost by $16. Best Buy will get a run for its money, as Walmart now beats its lowest price on the iPhone 5s and 5c by a total of 31 bucks and $21 respectively.
There's no official line on how long these prices will be available. Rumors are circulating that Apple could launch one or more new iPhones as early as this summer, changing the annual fall product refresh cycle once again. It's not clear whether or not Apple will continue to offer the iPhone 5s or iPhone 5c at a reduced price once the latest models are revealed.
Apple repackaged the iPhone 5 hardware into a colorful plastic shell to launch the iPhone 5c last fall. Despite the fact that the iPhone 5c had a slightly lower price, the flagship iPhone 5s with TouchID technology dominated iPhone sales after release. iPhone 5s and 5c pricing will continue to drop as Apple gets closer to revealing new models in 2014.