How can I delete my Snapchat account?
Now that over 4 million Snapchat usernames and phone numbers have been leaked due to a security breach, some iPhone users are interested in leaving the service for good. If you wish to delete your Snapchat account, the process can be completed in just a few steps: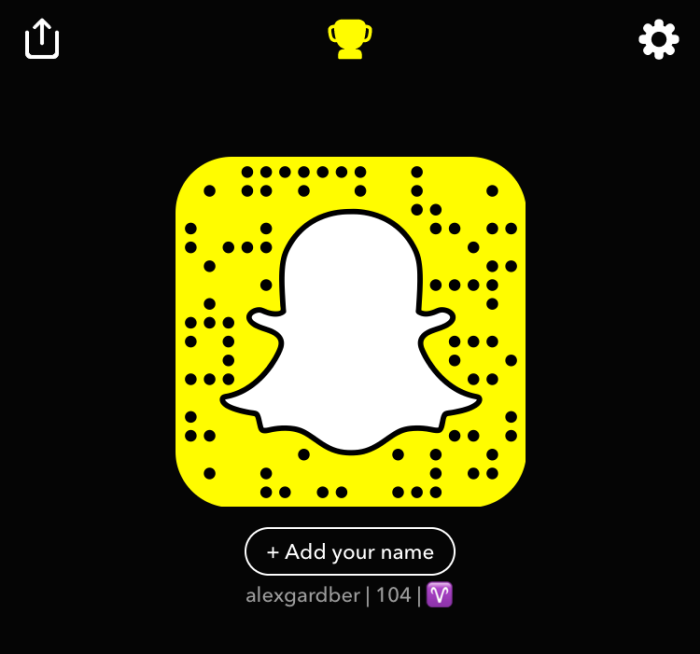 Open the Snapchat app and tap the yellow Snapchat ghost icon on the camera screen.
Tap the gear icon in the upper right hand corner to go to the Settings page.
Tap Support.
Type "Delete an Account" in the Search for answers bar.
Enter your Snapchat password.
Tap the Delete My Account button to close the account.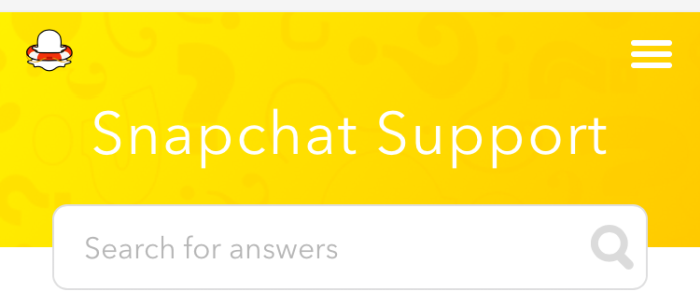 Your account will be deactivated and deleted after 30 days. You can reactivate your account by logging into your Snapchat account before the 30 days expires.