In an effort to lure people to its Watch ABC app, the broadcasting company today announced that it will be live streaming the 86th Academy Awards both on the web and to mobile devices, including the iOS driven iPhone and iPad. They will, however, be limiting the broadcast to subscribers of specific pay-TV providers in specific locales.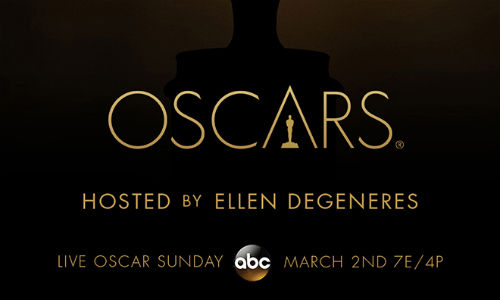 According to Variety, those who wish to view the broadcast will have to be authenticated subscribers to either Comcast, Verizon FIOS, Cablevision, Cox Communications, Charter Communications, Google Fiber, AT&T U-verse or
Midcontinent Communications. The broadcast will be limited geographically as well, as it will only be available in eight viewing markets, including New York, Chicago, Los Angeles, Philadelphia, Houston, Raleigh-Durham, San Francisco and Fresno.
In addition to the awards ceremony itself, the broadcast will include backstage content pulled from 15 cameras that will be placed along the red carpet and in backstage areas of the Dolby Theatre. Users will also be able to watch "Jimmy Kimmel Live: After the Oscars." The full broadcast will also be available on demand after everything is over. The Watch ABC app will also allow users to access the official "Oscar Buzz" social feed and photo galleries.
The 86th Academy Awards are scheduled to air at 7:00 PM Eastern on Sunday, March 2. The Watch ABC app is a free download from the App Store and is compatible with iOS 5 and later.