Pangu refers to the jailbreak software developed and released by PanguTeam. The group created Pangu to jailbreak iOS 7.1.x using their own exploits and instruction from long-time jailbreak developer @i0n1c (Stefan Esser).
The Pangu team consists of several members including @Dm557, @windknown, @OGC557, @Daniel_K4, and @曾半仙 as listed on the @PanguTeam home page at Pangu.io.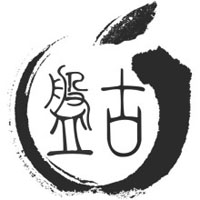 The name Pangu (or Pan Gu) comes from Chinese mythology. Daoist legends of creation refer to Pangu as the first living being and the creator of the universe. According to Wikipedia, the myth of Pangu originated thousands of years ago.
Check here for Windows instructions
on how to jailbreak iOS 7.1.x with Pangu.
Check here for Mac OS X instructions on jailbreaking iOS 7.1.x with Pangu.