Submitted by Anders Batten on
A new version of iNdependence, a well-known and easy-to-use GUI iPhone jailbreak/unlock/activation/customization tool for Mac OSX, has been released. This latest version, 1.4 beta 5, offers full support for the new version of iPhone firmware, 1.1.4.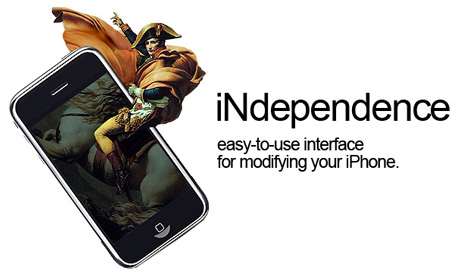 iNdependence 1.1.4 offers not just working jailbreak support, but unlock and activation as well. Users who have attempted the jailbreak, SIM unlock, or activation procedures via iNdependence are reporting complete success.
Like other jailbreak solutions effective on firmware versions 1.1.3 and 1.1.4, iNdependence 1.1.4 is based on the jailbreak method originally publicized with the release of ZiPhone.
As with other versions of iNdependence, users can also customize their iPhones (ringtones, wallpaper, applications, etc) directly via the iNdependence interface. iNdependence is for Mac OS X only, and can be downloaded
here
.