Submitted by Marshall Walker on
Yelp updated its iOS app to version 8.1.0. The update allows users to upload short videos of businesses to their Yelp reviews. This will help users share aspects like "ambiance, lighting and noise level" with other users, according to Yelp. The new video feature is not intended for posting video reviews, instead users are encouraged to only post 3-12 second long clips from their point-of-view.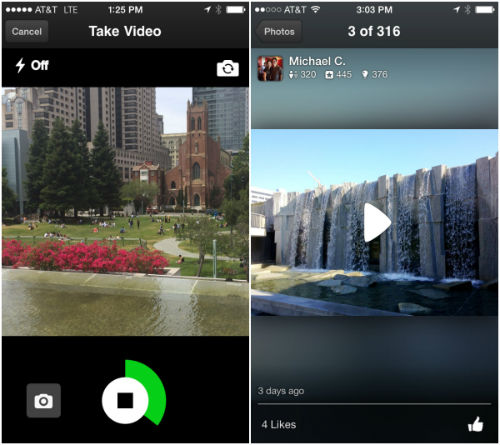 To upload a video, just open your Yelp app then click the star icon at the bottom of your display and then select the purple "Photo or Video" option. This will open a search page for local businesses if you have location services enabled. From here select or search for the business you want to review and then select the video camera icon to start recording your video.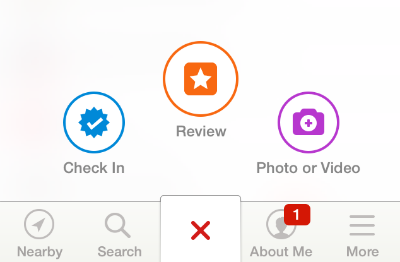 Yelp says Yelpers upload "more than 23,000 photos from their mobile devices per day" and spend an average of "2.5 times longer on business pages with images than on those without." Yelp hopes videos will help users get a better feel for the environment of restaurants and other establishments listed on their service.
The new video feature is available now worldwide. You can download the
Yelp
app for free from the
Apple App Store
. It supports all devices running iOS 6.0 or later.