Can I create iPhone contact groups with iOS 7?
Contact groups can be used in iOS 7, however they cannot be created directly on the iPhone. In order to create contact groups, iCloud must be enabled on the device.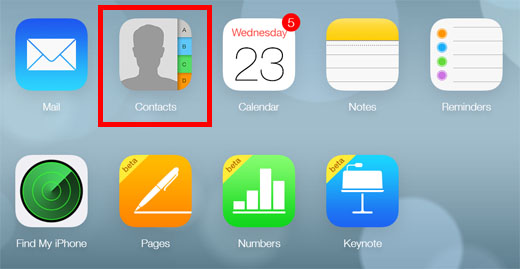 Creating new contact groups requires signing into iCloud using a web browser on a computer. From there, follow these instructions to create a contact group for iOS 7.