Does the iPhone 6 Plus have more megapixels than the iPhone 5?
The iPhone 6 Plus and iPhone 6 have the same amount of megapixels (8MP) as the iPhone 5 and iPhone 5s. However, this does not mean they have the same camera. Both the iPhone 6 Plus and iPhone 6 have improved iSight cameras with Apple's new Autofocus with Focus Pixels, improved Panorama photos (up to 43 megapixels) and improved face detection. The iPhone 6 Plus also ships with Optical image stabilization, which is not found on any other iPhone models.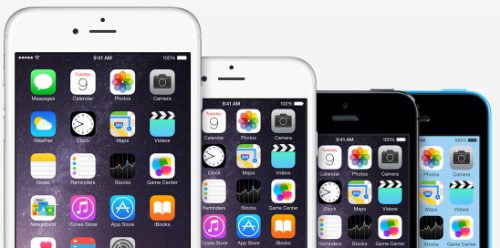 You can learn more about the iPhone 6 camera here and the iPhone 6 Plus camera here.