Does the iPhone 6 / iPhone 6 Plus have an IR blaster?
No, the iPhone 6 and the iPhone 6 Plus do not include an IR blaster, despite rumors to the contrary.
The IR blaster (or infrared blaster) makes it possible for a smartphone to act as a universal remote control for devices such as a TV, Blu-ray player, or set top box. Several smartphones feature an IR blaster, which can be utilized with apps to allow the device to function as a universal remote control.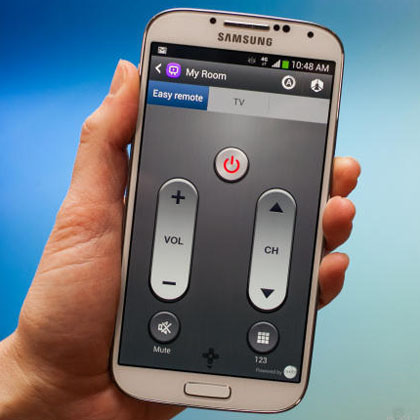 Several manufacturers currently offer smartphones with IR blasters, such as Samsung, LG and HTC.