How can I downgrade from iCloud Drive to Documents in the Cloud?
The upgrade to iCloud Drive is a one way street. This means that once switched over to iCloud Drive, the process is irreversible.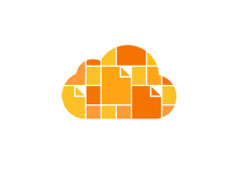 Since a downgrade back to Documents in the Cloud is not possible, the only alternative option is to switch off iCloud Drive. This process is performed on iOS 8 under Settings -> iCloud -> iCloud Drive.