Submitted by Frank Macey on
Fans of Nintendo can look forward to the release of an iOS app in the coming months. Satoru Iwata, president of Nintendo confirmed to Nikkei that the app was currently in development. An announcement is expected after the fiscal year ends in March.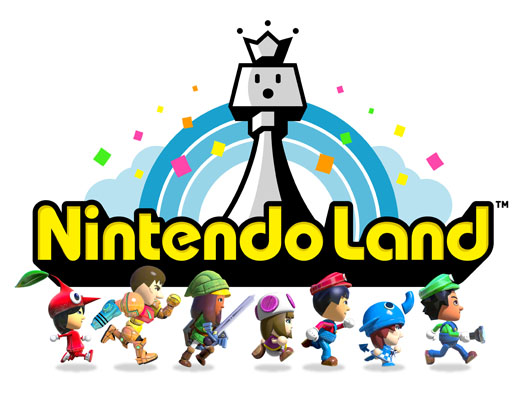 While this may break new ground for Nintendo, Iwata described a social app based on Mii characters, not a gaming app. This is in line with previous statements from the company, signaling it has no intention of bringing popular game titles to smartphones or tablets. Nintendo will continue to make games only for its own devices and consoles.
The concept behind Nintendo's foray into iOS apps is to help consumers identify with Nintendo products and to keep Nintendo games in the spotlight. When asked about tablet and smartphone gaming, Iwata explained that he remains "wary of the category". He then went on to describe the upcoming iOS app.
Some Nintendo game consoles incorporate Mii, which creates a digital avatar to represent players. It would be fun for players to use their Mii characters as icons on social media. We are currently developing an application that will allow users to do that. The app will be announced around the time our full-year results are released.
Despite Nintendo's resistance to porting titles to iOS, the company recently patented a Game Boy emulator. It remains to be seen if Nintendo ever launches the technology. In the meantime, unofficial Nintendo emulators such as GBA4iOS can be installed on iPhones, iPads and iPod touch units.