How do I unlock my Sprint iPhone?
The big four carriers agreed to come into full compliance with the CTIA's Consumer Code for Wireless Service (section 12) by February 11, 2015, which they all did. This means they can no longer refuse to unlock your device so it can work on another carrier's network.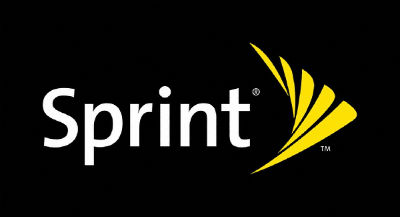 To unlock your Sprint iPhone, you need to be eligible, which means your service agreement has to be fulfilled (or you paid an early termination fee), your account has to be in good standing and your phone can't have been reported stolen or missing or be associated with any fraudulent activity.
For Domestic SIM Unlockable (DSU) devices, which includes the iPhone 5s, iPhone 6 and iPhone 6 Plus, launched after February 2015, Sprint will automatically unlock these once they become eligible.
For Master Subsidy Lock (MSL) devices, which includes the iPhone 5 and the iPhone 4s, and DSU devices launched prior to February 2015, Sprint will notify you via your bill and/or a text when your iPhone is eligible to be unlocked. If you wish to unlock your iPhone, you will have to contact Sprint customer service to assist you.
For more information, see Sprint's device unlocking page.