Submitted by Chad Shmukler on
It has been widely reported recently that iPhone sold as "unlocked" via Orange in France are not truly unlocked. Early reports indicated that this was because of a SIM country lock in effect on the unlocked phones. As it turns out, there is no actual country lock in effect, but due to either intentional crippling on Apple's part or simply a lack of proper support - unlocked 1.1.2 French iPhones crash when attempting to make calls or send text messages when a foreign SIM card is inserted. Now, thanks to a new tweak called iWorld, these phones can be freed up for use anywhere in the world using any SIM card.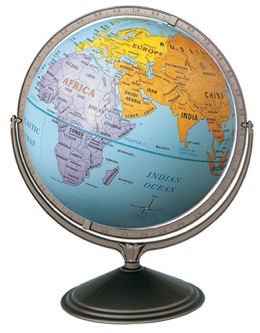 Like all other third party tweaks and software, installing iWorld requires that you jailbreak your iPhone. Owners of 1.1.2 iPhones can jailbreak their phones by downgrading to firmware version 1.1.1, using the jailbreakme.com (or AppSnapp) 1-step jailbreak process, and properly upgrading to 1.1.2. Once jailbroken, users can quickly and easily install iWorld via
Installer (aka AppTapp) by heading to the Tweaks section and selecting iWorld from the menu.
Once iWorld is installed, the crash problems should be alleviated. Early reports from users around the web indicate widespread success. Unlocked French iPhones have been reported working with SIM cards from China, Korea, Thailand, and the US once the iWorld tweak is installed.
As always, jailbreak your iPhone at your own risk and understand that jailbreaking includes risks to your iPhone's warranty through Apple. Should you decide to use the AppSnapp (jailbreakme.com) jailbreak method, be sure to be aware of
the following potential requirement
.