How do I sync third-party apps to Apple's Health App?
Apple's Health app gives users an "easy‑to‑read dashboard" for their health and fitness data. Users can easily collect this information by allowing third-party health and fitness apps to read and write data within the Health app. To do this you will need to individually give third-party apps permission to access your Health app. This is normally done somewhere in an app's settings if the app doesn't prompt you to give it access during the initial setup. This is no different than giving an app permission to use your location or access your photos.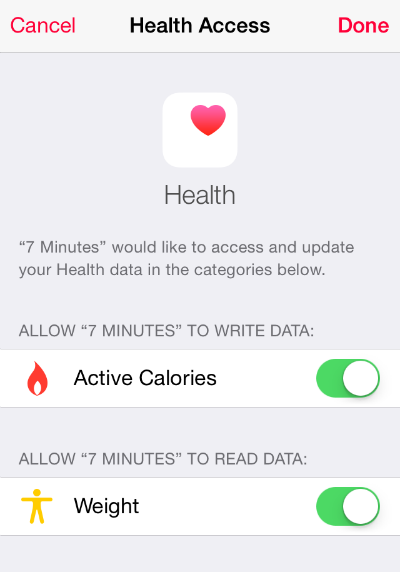 You can see a list of apps that have access to your health and fitness data in the Sources section of the Health app. From here you can also enable and disable additional permissions for individual apps.