How do I convert my AOL screen name to an Apple ID?
To transition an AOL Username to an Apple ID:
1. Sign into iTunes on a computer using the AOL screen name.
2. Follow the on-screen instructions to make the conversion to an Apple ID.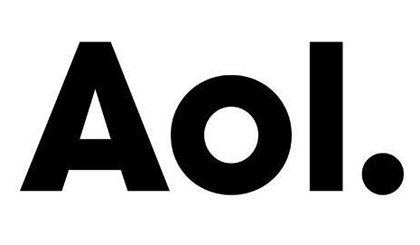 If you are already signed into the iTunes Store, choose Store -> Sign Out, then sign back in.
Once the process is complete, the new Apple ID retains access to all content previously purchased using the AOL screen name. As well as continued access to the iTunes Store, App Store and iBooks Store, those transitioning to an Apple ID sign in will gain iCloud and Apple Online Store access.
AOL Usernames must be converted before March 31, 2015. On this date access to previously purchased content will be permanently lost, and Apple will cease support for AOL sign ins.