Regularly backing up your iPhone to iCloud or iTunes is likely routine for most, but making an archived backup on iTunes probably isn't. The difference between the two is that an archived backup won't be overwritten by subsequent backups, which isn't the case with iCloud backups or automatic iTunes backups. Though usually not necessary, archiving a backup is essential if you plan to install an iOS public beta or if you think you might want to downgrade after installing a new iOS. While backing up to iCloud is simple and can be automated, there are a few more steps involved in creating an archived backup. Here's how to do it on a Mac (Windows iTunes instructions are different):
1. Connect your iPhone to your Mac with your lightning cable and open up iTunes.
2. Click on the small iPhone icon in the upper left corner of the iTunes window.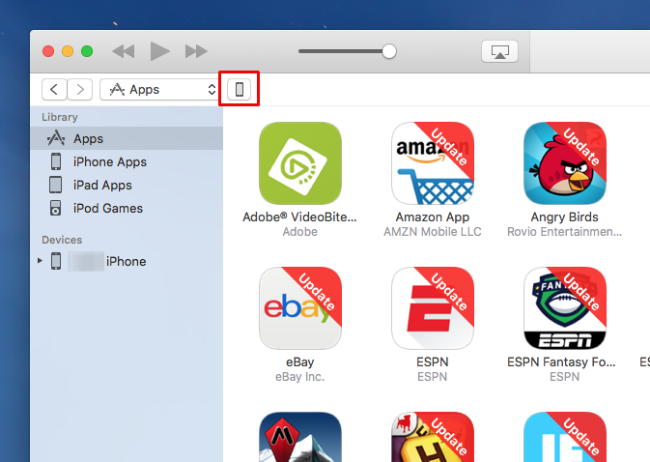 3.
In the Backups section select "This computer" and "Encrypt iPhone backup" (this option will include passwords, Health and HomeKit data in the backup). iTunes will ask you to create a password when you select the Encrypt option so your backup will be protected. Once you've done this, click "Back Up Now." Wait while the backup is created, which may take a few minutes.
4. When it is finished, select "Preferences" from the iTunes dropdown menu in the top left corner of your screen, then click on the "Devices" tab in the preferences window.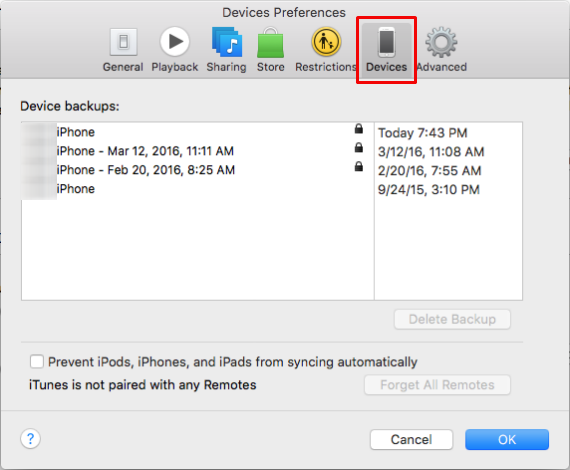 5. You will see the backup you just created, right-click on it and select "Archive" to store it.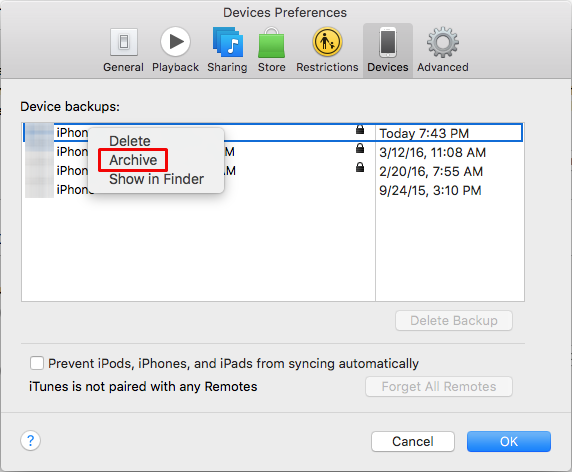 That's all there is to it, the backup you created won't be overwritten and it will remain until you manually delete it. If you ever need to restore from one of your archived backups, click on "Restore Backup..." (seen in step 3).