Submitted by Fred Straker on
Sending an app gift to friends and family who use iOS has never been easier. When it comes to the holiday season, sending someone an app is convenient and doesn't waste a lick of wrapping paper. Apps can be gifted using the App Store on an iPhone, iPad or iPod touch, or directly from iTunes on a computer.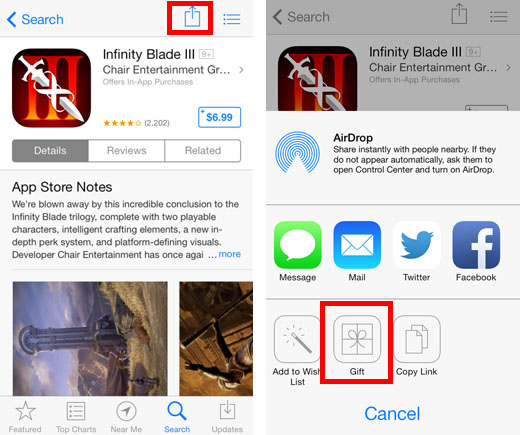 To gift an app from the App Store, find the app you wish to deliver as a gift using the browse or search functions. Once on the app details screen, tap the share box in the upper right corner. When the menu pops up at the bottom of the screen, touch the Gift button.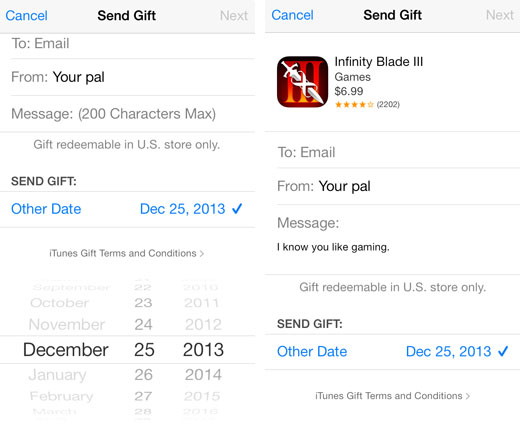 The Send Gift screen will appear, which provides text fields to enter the recipient's email address and a short message. If you wish to postpone the app delivery date, tap Today under SEND GIFT and select a new date. You can enter the recipient's email address directly or tap the plus (+) button to select someone from Contacts. Touch Next to continue.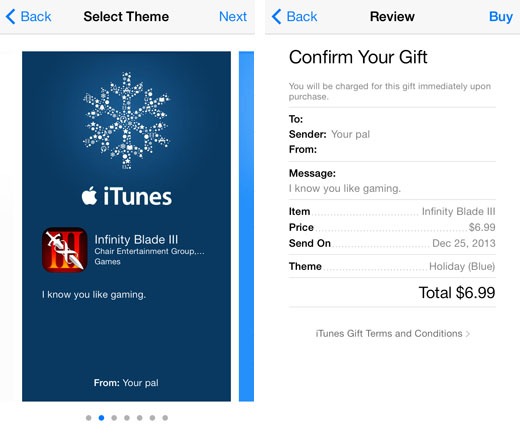 Swipe left or right to select a theme for your gift. Once satisfied, touch Next to continue. Review all of the details of your gift, including the price. This is the amount that will be directly charged to your Apple ID. The charges are applied in the same way as if you are purchasing the app for your own device. Tap Buy in the upper right corner to complete the transaction.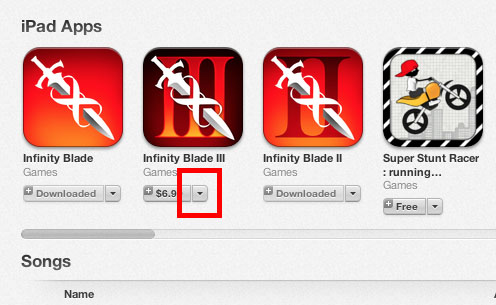 iTunes can also be used to gift iOS apps. Navigate to the iTunes Store -> App Store and browse or search to find the app you wish to send as a gift. Click the downward arrow button next to the app price for a pop-up menu.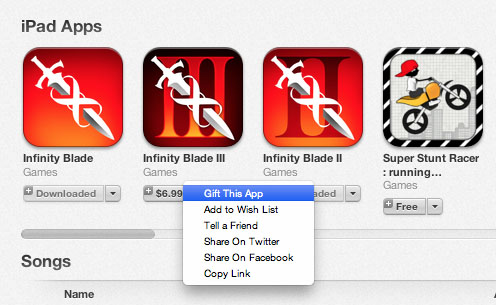 Select Gift This App to start the gift-giving process. A new window in the center of the iTunes screen will prompt you for information.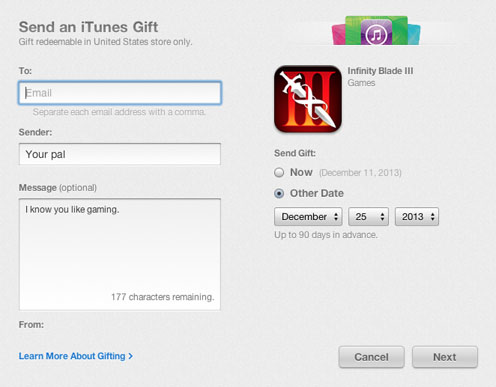 Enter the recipient email address, chose a date to send the gift, and an optional short message. Once complete, click the Next button. Select a theme to flavor your gift, then click Next. iTunes will list all of the transaction details for confirmation. To confirm the information and purchase the gift using your Apple ID account, click Buy Gift.
That's it! Spreading holiday cheer or delivering that special iOS app birthday present can be accomplished in a snap. Although iTunes gift cards can be useful, sending a paid app to someone for a gift can add a personal touch.