What is the most expensive Apple Watch?
Apple Watch Edition includes the most expensive versions of Apple Watch currently available. Both the 38mm and 42mm sizes come in 18-karat yellow or rose gold. Exclusive gold bands also increase the cost.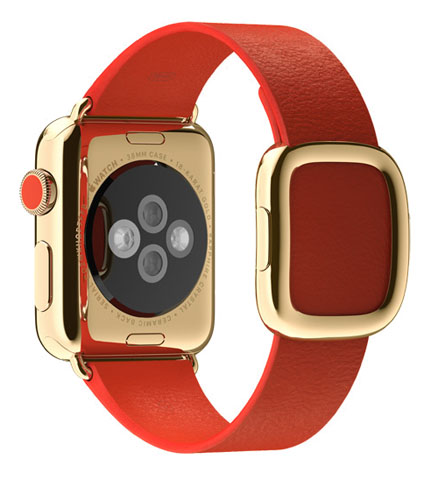 Apple Watch Edition retails between $10,000 and $17,000. In contrast, the least expensive Apple Watch can be purchased for $349 from the Sport collection.