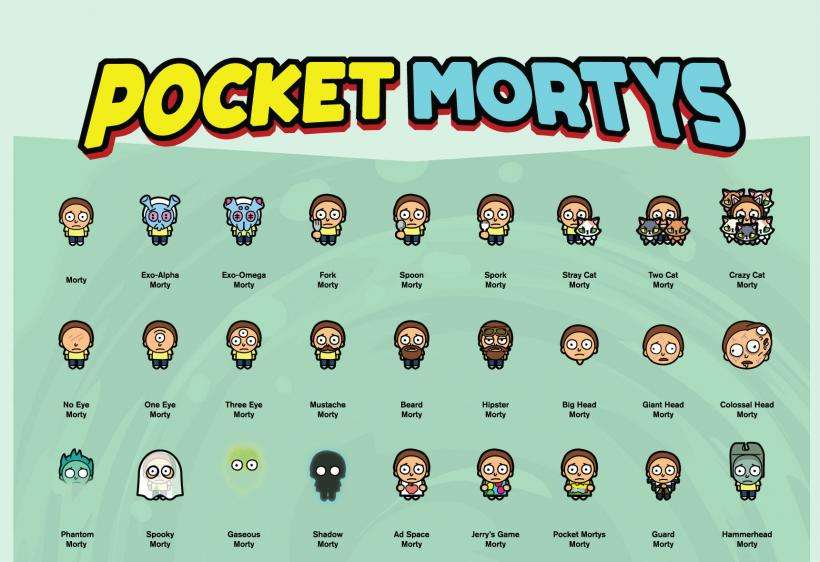 UPDATE: Morty Manipulator Chips will eventually appear in Salesman Rick's Shop for $500 Schmeckles once you win 3 badges.
UPDATE #2: You can craft Morty Manipulator Chips using the recipes below. You can see more crafting recipes here.
To craft a Morty Manipulator Chip you need a Supercharged Battery.
Supercharged Battery Recipe: Battery + Turbulent Juice Tube
Morty Manipulator Chip Recipe: Supercharged Battery + Circuit Board + Tin Can
There are at least two ways to add more Mortys to your collection in Adult Swim's iOS game, Pocket Mortys. You can win random Mortys by earning coupons to spend at Blips and Chitz or you can catch new Mortys in the wild. To catch a wild Morty you need a Morty Manipulator Chip. You only get one Morty Manipulator Chip at the beginning of the game to use on Scruffy Morty. Additional chips are not available for sale at Salesman Rick shops, and I have not been able to find them anywhere else in the game. Please let us know in the comments below if you have figured out a way to get additional Morty Manipulator Chips.
We will update this page when we receive more information.