Submitted by Sammy Snyder on
The popular RPG Pocket Mortys is now running a limited beta for a new multiplayer option, but only on Android. All you have to do to become a beta tester is be one of the first 5000 Andorid users to visit this Google page. You need to have Pocket Mortys installed on your device to become a beta tester.
Adult Swim hasn't revealed any details about the new multiplayer mode, but you can follow along on Twitter for future updates.
Pocket Mortys is a free Pokémon-clone available on the Apple App Store. In the game you play as Rick and Morty from Earth C-137 as they travel to alternate dimensions to collect different types of Mortys. Players can then train their Mortys to do battle against other Ricks, collect and craft items and participate in tournaments. The game is based on the popular Adult Swim cartoon Rick and Morty which begins its third season this summer. Pocket Mortys includes plenty of fan service with tons of references and characters from the show.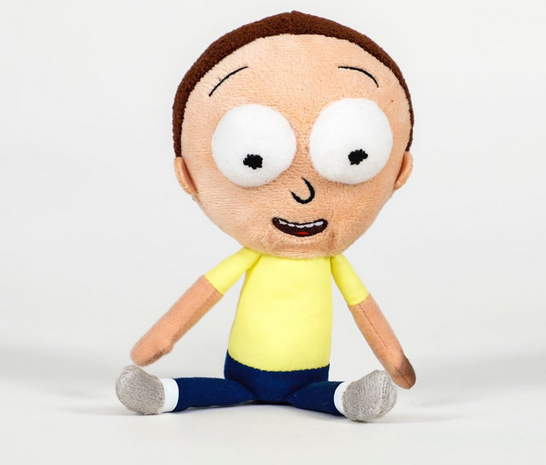 In other Rick and Morty news the Rickmobile has kicked off its first US tour. The mobile store will make over 20 stops across the US until October 8th. Fans can purchase Rick and Morty merchandise like Funko plushies and limited edition t-shirts. Adult Swim hasn't announced all the merchandise available on the truck, but you can follow along on Instagram for updates. The first stop is on May 11 in Atlanta, GA. You can see a list of all the upcoming Rickmobile stops here.