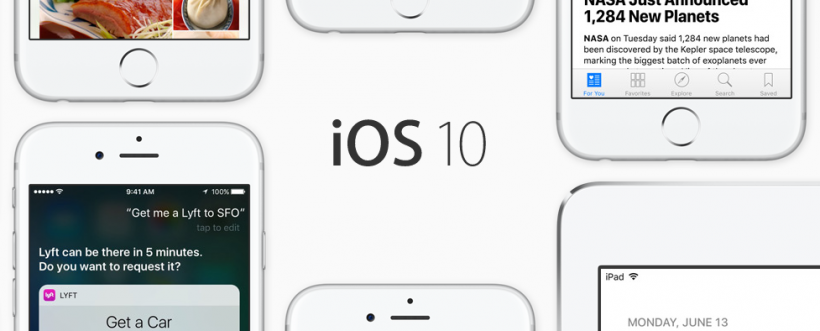 RAW photo capture and editing is possible with iOS 10 or later.
Developers have access to RAW image capture in iOS 10, which can save a RAW (DNG) file along with a paired JPG to the Photos app. On older versions of iOS, apps could only edit RAW images imported from other sources.
With increases in storage space, RAM and processing power, recent model iPhones with iOS 10 are finally capable of capturing and editing the RAW format.