WhatsApp recently added the ability to send GIFs, how do I do it?
To send a GIF with WhatsApp you need version 2.16.15 or later. Once you have that, open up a chat and tap the plus sign in the bottom right and select Photo & Video Library.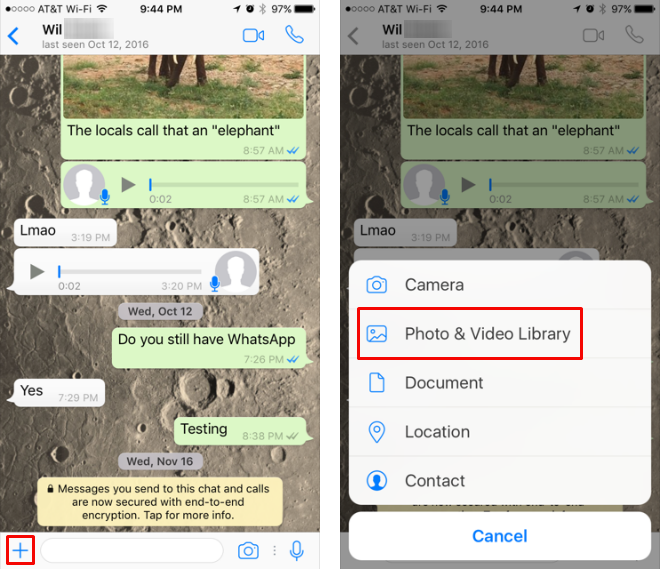 Now you can select one of your own photos or videos, or you can search for GIFs on GIPHY with the GIF button in the bottom left.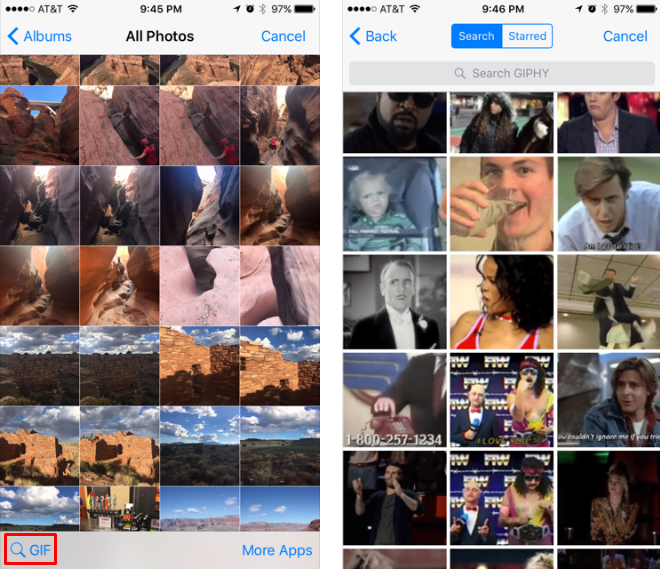 Tap on the one you want, add a caption if you like and tap the blue send button in the bottom right.